4.2.1 Description of the device of the simplest engine
In order not to immediately confuse with complex terms and bulky definitions, first consider the basic single-cylinder internal combustion engine (ICE) running on gasoline, the device of which is shown in Figure 4.1. This engine consists of a block with a cylindrical hole inside - a cylinder liner. The liner contains a piston, which is connected through a connecting rod to the crankshaft. The crankshaft, in turn, is connected to the camshaft through a chain (this connection is constant, and the gear ratio ( The term "gear ratio" will be discussed in Chapter 5 "Transmission") is 1 to 2, that is, the camshaft makes one revolution in two crankshaft revolutions).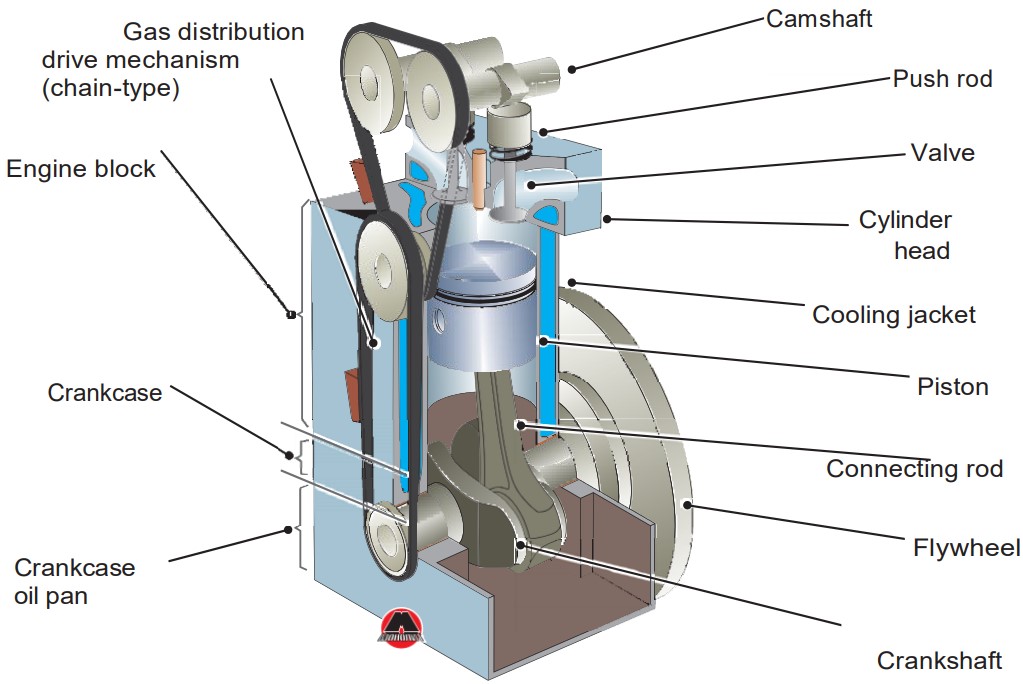 Figure 4.1 Single-cylinder internal combustion engine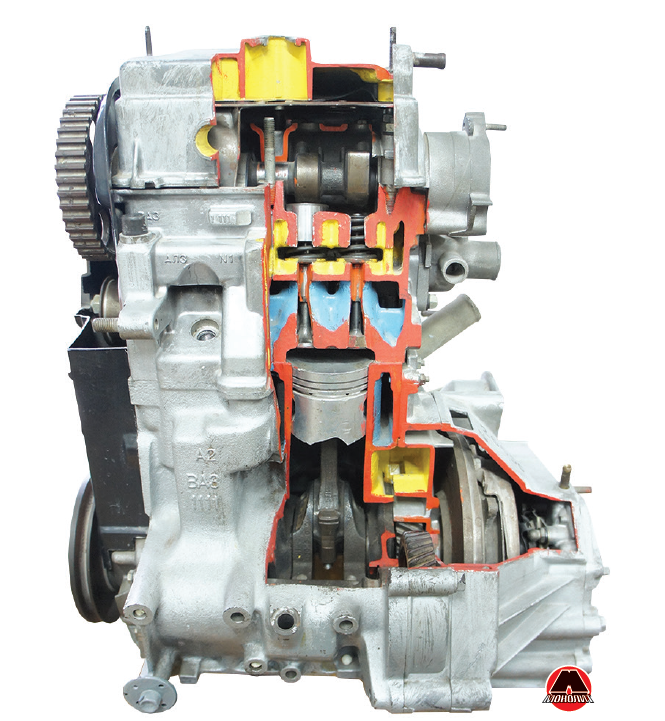 Figure 4.2 Sectional view of gasoline internal combustion engine.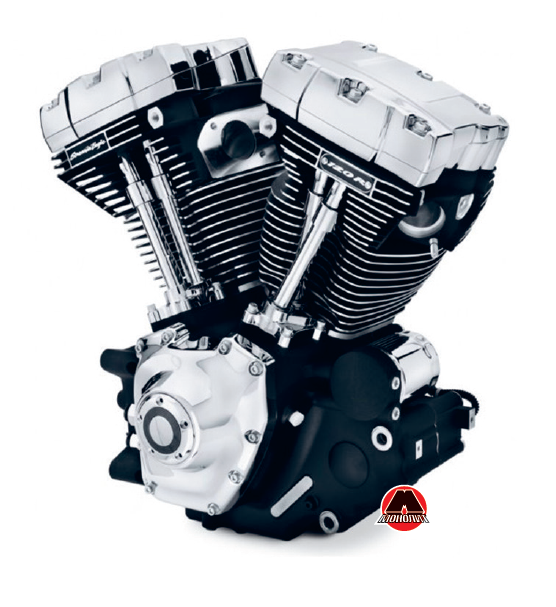 Figure 4.3 Air-cooled internal combustion engine.
The camshaft together with the valves is located in the cylinder head, which is respectively mounted on the engine block.
Now let's describe everything separately.