9.6.1 Chairs for transporting children
Any trip by car is partly risky and dangerous, because all the elements of passive safety inside the passenger compartment are designed for the average adult. Due to this there are problems in application of seat belts for the child: a child has a lower height and weight if compared to an adult. A child can slip under the seat belt; his chest may not withstand such a high overload.
There is nothing to say about the consequences of exposure of children to airbags. Therefore, the use of seat belts while transporting children is not just unacceptable, but also prohibited. Additional means of protection were introduced in order to maximally protect the child in case of a traffic accident. Child seat is one of the most common of these means of protection.
Child seats can be divided into categories depending on the age and weight of the child for whom they are intended. These seats also differ depending on type of fastening in the car: by the means of a seat belt or to special brackets (ISOFIX).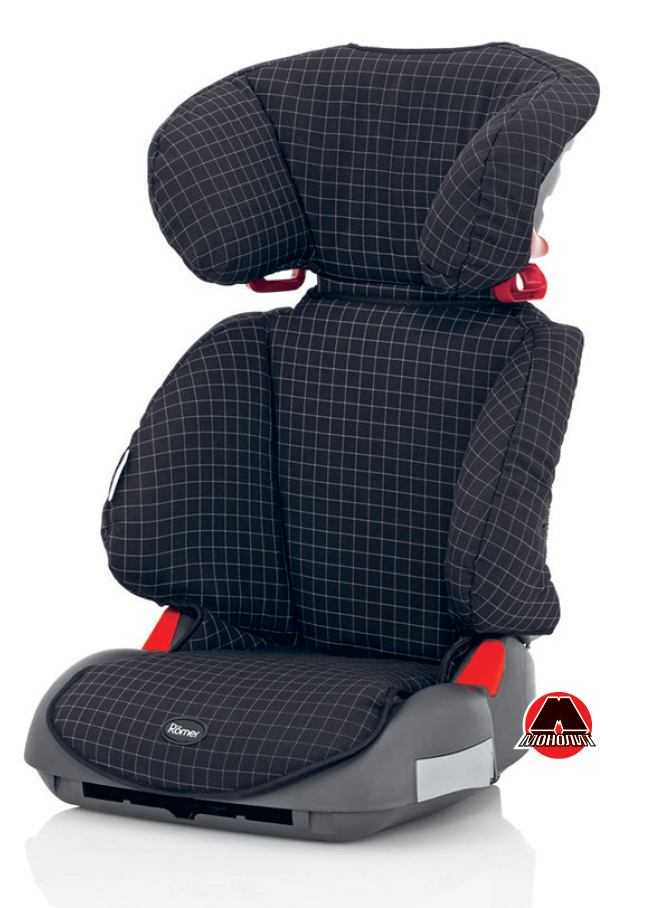 Figure 9.4 Example of a special seat for transportation of children.
Interesting
Fastening of a chair with a clamp like ISOFIX is carried out through arms (special brackets) directly to a load-bearing element of a car body.
Often these child seats have five-point seat belts (as in sports cars) and well-developed lateral support (from head to toe). It turns out that the child, while sitting in this chair, is rigidly fastened to its body, like in a capsule. Such design of the seat excludes slipping of the child in case of car collision.
Any child seat is supplied in assembly with the special manual on installation of this means of protection in the car.